Field Service Management (FSM) is transforming how field service is done. Learn more about FSM from experts at ServiceEcho and how field service management technology can give your organization a competitive edge by improving communication, visibility and productivity, in and out of the office.
What is Field Service Management?
Field Service Management (FSM) tools like ServiceEcho involve a comprehensive system that manages workers that are out-of-office and in the field. Traditionally, Field Service management involved manual processes that led to numerous inefficiencies from communication to customer service. As the field service industry grew and became more complex, however, the need for dynamic technology became evident. Today, there are hundreds of solutions for managing a Field Service team that tackles the unique challenges they encounter from miscommunication, scheduling, work order management, inventory and invoicing.
Features of a successful FSM Tool
"The key to leveraging your solution is ensuring that it seamlessly integrates with your back end or existing systems"
There are countless tools in the market today, each Field Service Management solution offering something unique. However, with customer demands and expectations changing constantly, not every solution is a successful one. When ServiceEcho came to be, more than a decade ago, these features were the foundation of our solution. So we believe that these are some of the features that a successful solution should have:
Integration: The key to leveraging your solution is ensuring that it seamlessly integrates with your back end or existing systems. Integrating your solutions should not disrupt your workflows beyond implementation. A good Field Service Mobile Solution should integrate with various departments from the office to align with payroll, accounting or customer relationship management.
Knowledge management: Having data on hand that is both relevant and reliable is crucial. If information is missing or delayed on either end, customer relationships can be jeopardized. Your Field Service tool should have the ability to transfer key information using Cloud-based software between the office and field workers in real-time. Advancements in technology have allowed cloud data sharing to become an affordable function of any solution, so really, there's no excuse.
Customer Experience: The ultimate aim of any field service operation is to improve customer experience and retention. Various components play into this, for example having the relevant customer history to offer personalized service or visibility between the office and on the field through mobile applications that reduce any calls going back and forth. Your Field Service solution should be capable of improving your operations that directly or indirectly affect customer satisfaction.
Simplification: If your Field Service Solution is not making things easier for you or your team, it's not the right solution. Although initially, a learning curve is typical, if your team is still struggling to figure out how to leverage this tool three months down the road it may not be suited to meet your needs. Your field service team should feel like they are able to deliver better customer service while increasing productivity.
Customizable: Your Field Service Management Solution should cater to your unique operations. Each industry and organization has different priorities and therefore not one size fits all. It is important that all stakeholder needs, especially customers are taken into consideration when fine-tuning your FSM solution, both mobile and office, to achieve the maximum return on investment.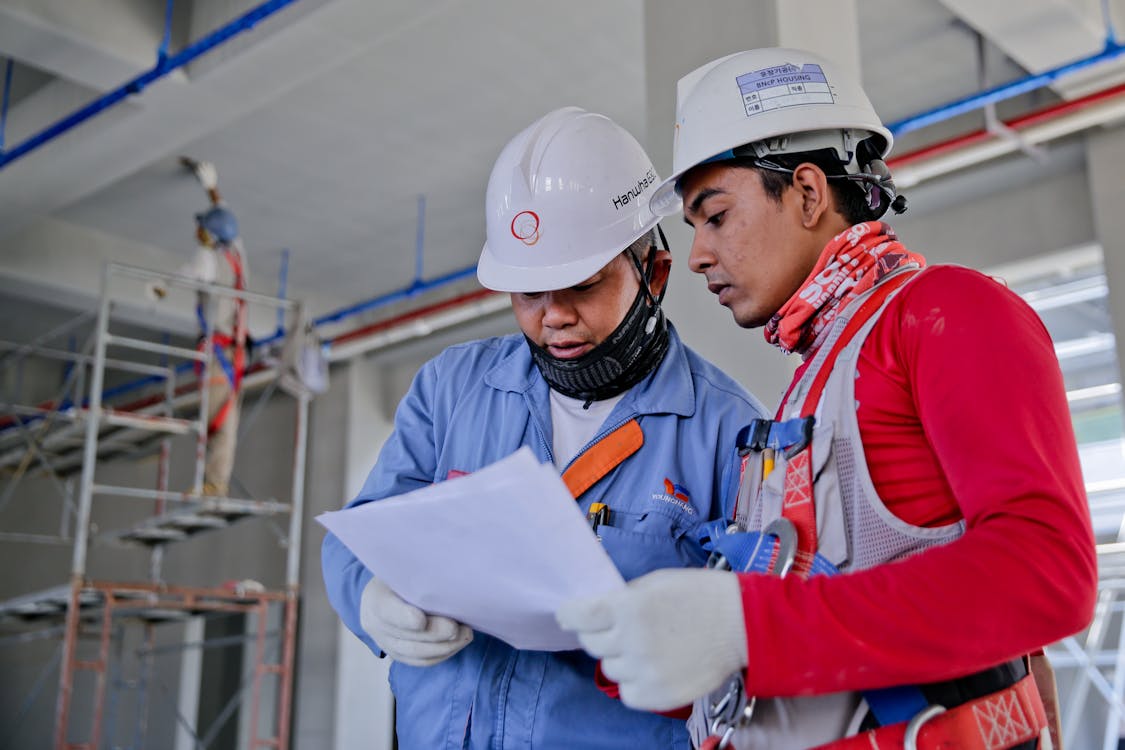 How FSM transforms your business
Field Service Management has a number of functionalities that can tremendously simplify and speed up processes. FSM can have features such as scheduling, dispatch and routing, essentially getting the right technician with the right tools to the job. Other features include: creating work orders, inventory management, job status updates, integrated invoicing process, technician location tracking, knowledge and asset repositories, technician time tracking for payroll and more.
"Managers gain better insight and visibility into their business, which allows them to spend more time putting a smile on those valued customers' faces"
A company that implements FSM can enjoy a variety of benefits due to its dynamic features. Improved communication between the service team and the service manager due to the increased, instant flow of information through the cloud, online and offline. Managers gain better insight and visibility into their business, which allows them to spend more time putting a smile on those valued customers' faces, rather than on redundant and time-consuming administrative tasks. Being able to get paid faster with an integrated invoice system is a key benefit, and avoids loss of revenue from missing invoices due to human error. Improved productivity and efficiency from time savings and accurate information between the field team and management, giving the opportunity for businesses to grow from increased profits. Customers are left feeling more than satisfied with the service they receive and as a result, the likelihood of repeat business increases.
Without the right technology, many operations find themselves falling behind in terms of productivity and customer retention, ultimately experiencing little or no growth in the long term, leaving managers scratching their heads. ServiceEcho's integrated solution leaves every department prepared for the challenges of FSM to focus on what matters most- your valued clientele.
Leveraging Field Service technology allows businesses to focus on customer satisfaction and their needs, which continues to evolve every day. Having FSM software such as ServiceEcho that is customized to serve your customers is critical for a business to stay competitive. So, what are you waiting for? Invest in Field Service Management today.